SEO Service Provider | Professional SEO Services | Affordable SEO Company
Empirical Consulting Services
Empirical Consulting Services is an Ahmedabad based Architecture, Structure Design and Construction firm.
Empirical wanted to increase ranking in Google and quality leads online. They approached with Empirical Digital solutions for professional SEO services.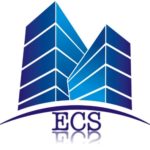 On-Page Optimization Error
3% sales through Google search
SEO oriented content Writing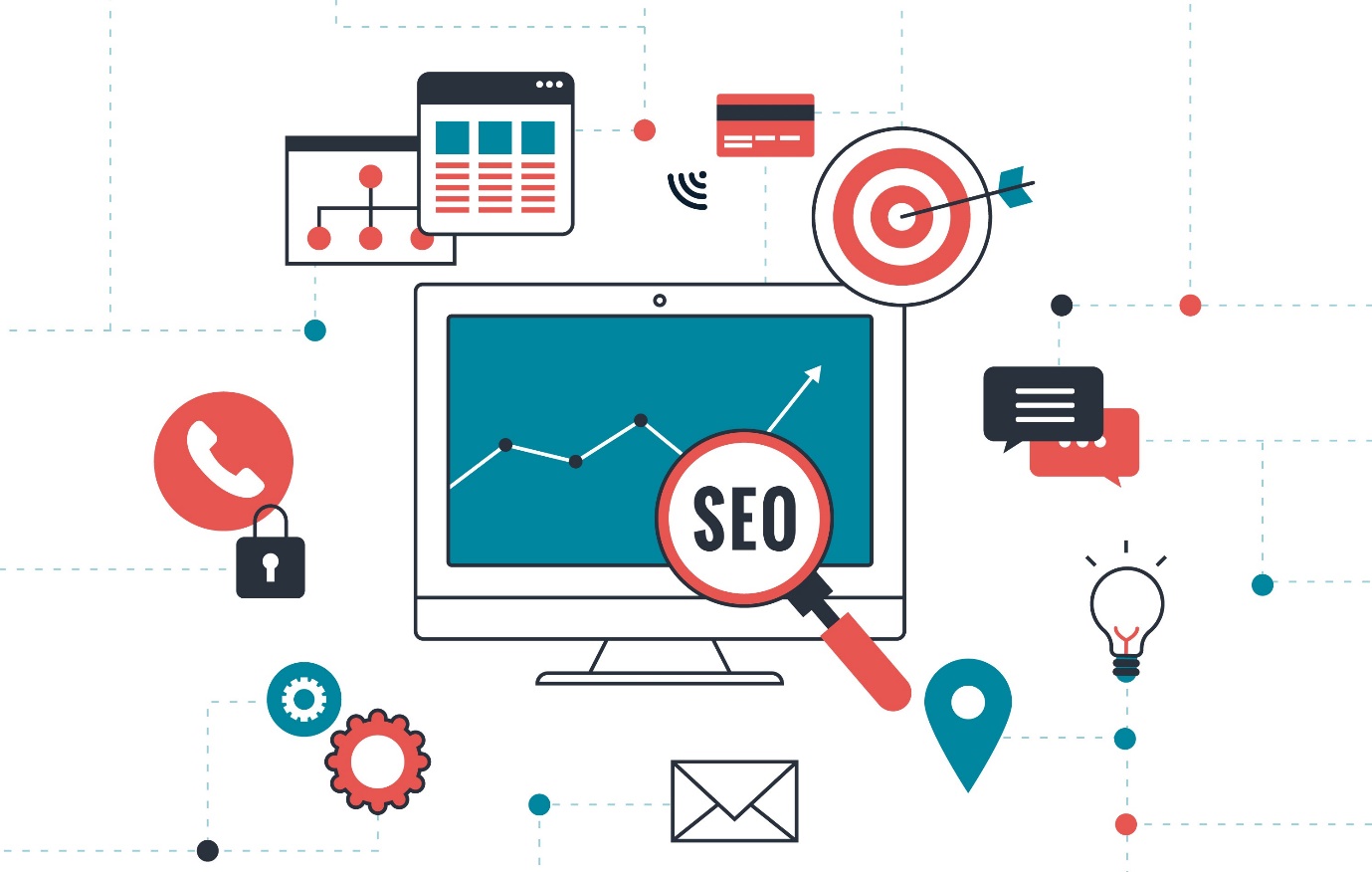 Empirical's Execution:
SEO Analysis & Implementation
Empirical implemented SEO strategies focused on Google's algorithms and visibility growth.
Analyse the website manually
Keyword Research accordingly to their products & services
Draft Marketing plan to reach customers
On Page Optimization Strategy
Off Page Optimization Strategy
Increase Organic traffic
Place proper metadata, image tags and alt tags to ensure a highly-optimized website
Improve Website Ranking
SEO friendly content writing
Create targeted blog content with appropriate keyword phrases
Monitoring and repairing technical issues
Increase Qualitative leads
The Results:
Online Leads increased by 160%
Site visitors increased by 35%
Organic search traffic increased by 270%
Visibility increased by 100%
Keywords are on top Page of Google in less than 3 months.