Social Media Marketing & Management Company In India
Let's optimize your social media to grow your business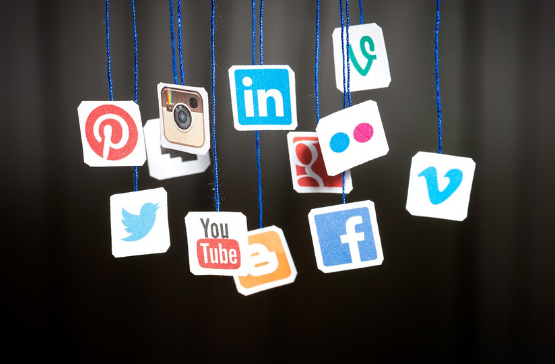 Social Media Marketing (SMM) is always round the clock and keeps itself on the viewer's eyeballs by adopting the latest trends. It helps businesses to grow as a powerful digital marketing tool. Social media platforms like Facebook, Instagram, Twitter, and Linked-In have been keeping every business on its toes while providing them with the required disclosure to the outer world.
The most renowned search engines like Bing and Google have started to project the profiles, share, and comment on their result pages. After realizing the impact of Social media Optimization (SMO) Company, India, the online community is growing and reshaping every day. Virtual engagement is playing a big role in the market.
Social Media marketing services India has specialists who have tones of experience for inventive designs to engage your target audience. Empirical Digital Solution is the right choice if you are looking for a social media optimization company.
Which Social Media Platforms Are Ideal For My Business?
Our social media marketing services:
Empirical Digital solution customizes your social media strategy to fulfil your demand and to keep you updated with the current trends on social media. Whether you want to increase the brand awareness through like and follow on your page or you want social media campaign to target the customer for generating leads. You are just one click away for giving your business wings on social media such as –
Identify your target audience.
Make an effective social media strategy.
Implement the plan to reach out to the target audience.
keep your audience updated with regular and new trends on social media
Monitor the social media campaign regularly
Track your audience behaviour
Let your audience know about your brand product and services
Encourage them to keep connected with you
Target the best service and product that you can offer
Know the statistics and analytics to improve your campaign
Why choose Empirical as your social media marketing company in Ahmedabad?
We love to hear from our clients how they want to move forward to increase their online presence. It brings transparency and our client has access to first-hand information about our services. Our services include –
Reports and performance of the social media campaign
Breakdown of the social media tasks that we have performed to increase the ROI of your company.
Discuss your point of view over the social media campaign by email or phone.
Our team is available for you to optimize the social media campaign for you.
We stick to our commitments and provide you an effective social media strategy to increase your online presence. Let's work together and experience the real challenges.